---
Part of: Haas Institute's Research to Impact Series, co-sponsorship with Northern California Grant Makers and Borealis Philantrophy
Ibram X. Kendi - How to be an Anti-Racist
Date: Thursday, September 12, 2019
Time: 3:30pm to 6:00pm PDT
Location:  Zellerbach Hall, UC Berkeley | Berkeley, CA
REGISTER: https://www.eventbrite.com/e/belonging-in-practice-how-to-be-antiracist-tickets-680278782
"We know how to be racist. We know how to pretend to be not racist. Now let's know how to be antiracist." - Ibram X. Kendi
Borealis Philanthropy, the Haas Institute for a Fair and Inclusive Society and Northern California Grantmakers are excited to invite you to a special afternoon with Ibram X. Kendi, one of America's foremost historians and leading antiracist voices.
In his new book, How to Be an Antiracist, Kendi holds up both a magnifying glass and a mirror to examine how to uproot racism from society—starting with ourselves. Followed by his talk, Kendi will be joined in conversation by john a. powell of the Haas Institute for a Fair and Inclusive Society, Lateefah Simon of the Akonadi Foundation, and moderated by Alice Y. Hom of Northern California Grantmakers.
Signed copies of How to Be Antiracist will be available for sale 30 minutes before and after the event.
Agenda
3:30 pm: Doors opens and book sale begins
4:00 pm: Welcome and Introductions
4:15 pm: How to be Antiracist talk, Ibram X. Kendi
5:00 pm: Conversation with Ibram X. Kendi, john a. powell, the Haas Institute for Fair and Inclusive Society and Lateefah Simon, Akonadi Foundation, moderated by Alice Y. Hom, Northern California Grantmakers 
6:00 pm: Followed by Q&A and continued book sale
Speakers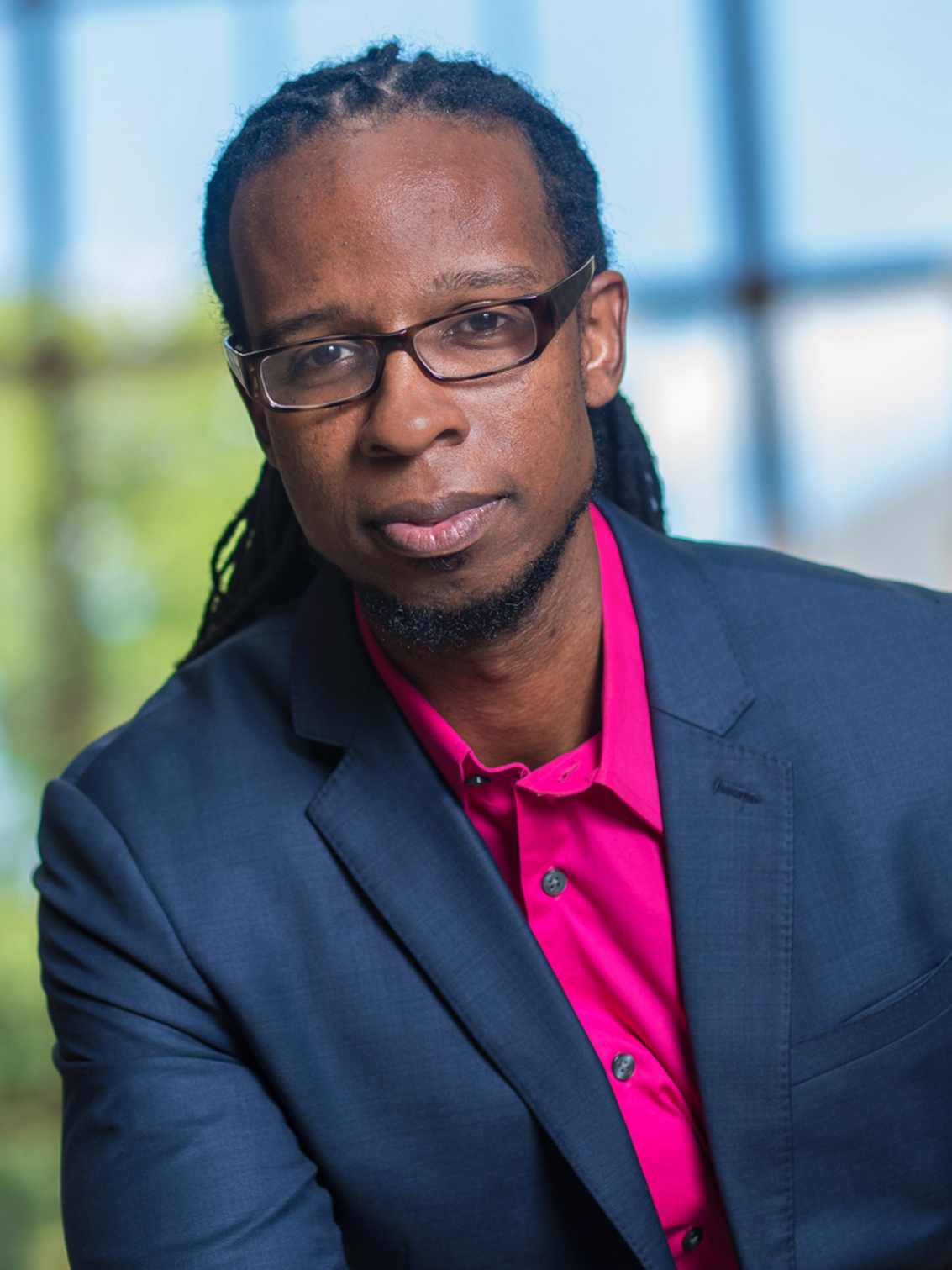 Ibram X. Kendi, Founding Director, The Antiracist Research & Policy Center, American University
Ibram is one of America's foremost historians and leading antiracist voices. He is a New York Times bestselling author and the Founding Director ofThe Antiracist Research & Policy Center at American University in Washington, DC. A professor of history and international relations, Kendi is an ideas columnist at The Atlantic. He is the author of The Black Campus Movement, which won the W.E.B. Du Bois Book Prize, and Stamped From The Beginning: The Definitive History Of Racist Ideas In America, which won the National Book Award for Nonfiction. At 34 years old, Kendi was the youngest ever winner of the NBA for Nonfiction. He grew up dreaming about playing in the NBA (National Basketball Association), and ironically he ended up joining the other NBA.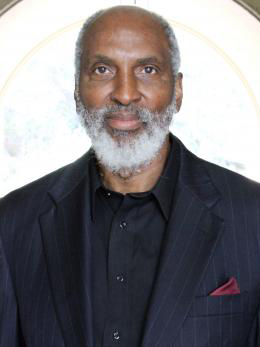 john a. powell, Director of the Haas Institute for a Fair and Inclusive Society; and Professor of Law, African American, and Ethnic Studies, University of California, Berkeley
He was previously the Executive Director at the Kirwan Institute for the Study of Race and Ethnicity at the Ohio State University and the Institute for Race and Poverty at the University of Minnesota. Prior to that john was the National Legal Director of the American Civil Liberties Union. He is a co-founder of the Poverty & Race Research Action Council and serves on the boards of several national and international organizations. john led the development of an "opportunity-based" model that connects affordable housing to education, health, health care, and employment and is well-known for his work developing the frameworks of "targeted universalism" and "othering and belonging" to effect equity based interventions. john has taught at numerous law schools including Harvard and Columbia University. His latest book is Racing to Justice: Transforming our Concepts of Self and Other to Build an Inclusive Society.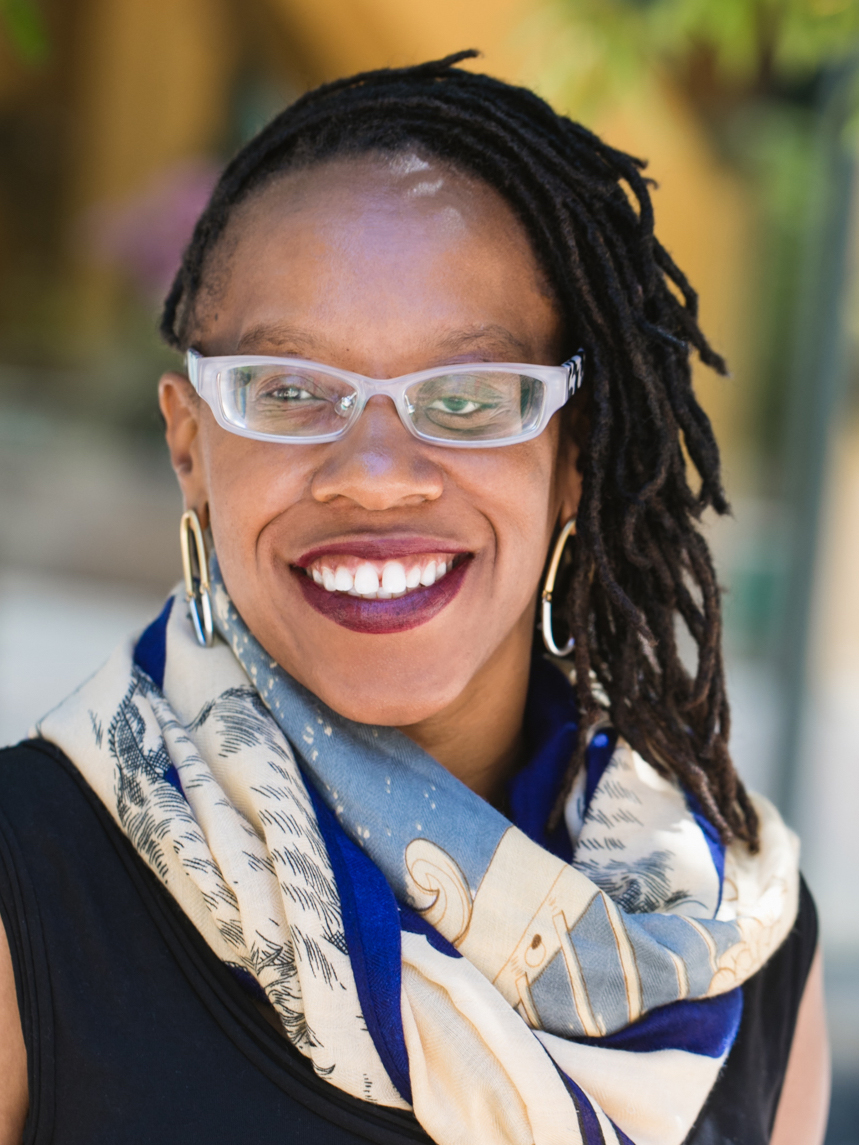 Lateefah Simon, President, Akonadi Foundation
The Foundation nurtures movement building to advance racial justice in Oakland. A nationally recognized advocate for civil rights, Lateefah brings over 20 years of executive experience advancing opportunities for communities of color and low-income communities in the Bay Area. Before joining Akonadi, she was Program Director for the San Francisco-based Rosenberg Foundation.
Lateefah has received numerous awards for her work, including the MacArthur "Genius" Fellowship, the Jefferson Award for extraordinary public service, and in 2017 'Most Promising New Foundation President' by Inside Philanthropy. Lateefah was elected to the Bart Board of Directors and Gov. Jerry Brown appointed her to the California State University's Board of Trustees in 2016. She also serves on the Board of Directors for Tipping Point.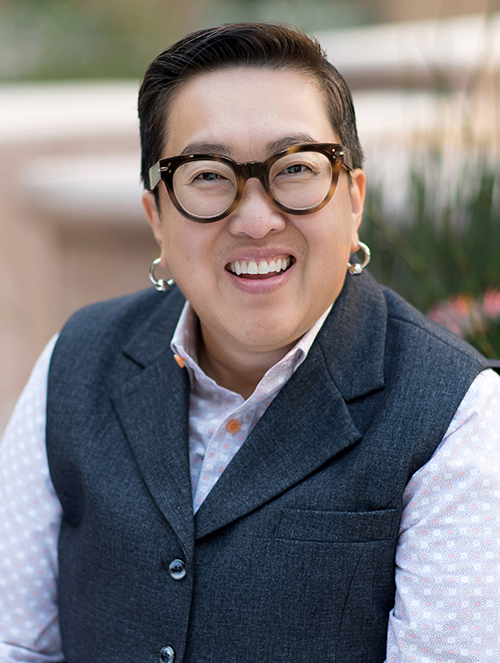 Alice Y. Hom, Director of Equity and Social Justice,  Northern California Grantmakers
Alice is a community builder invested in bridging diverse and overlapping communities for social change. As the Director of Equity and Social Justice, Alice will focus on racial equity with an intersectional lens that brings multiple issues, communities, and sectors together to build on the common good. Before joining NCG, Alice was a Soros Equality Fellow where she created a podcast and a digital archive on activism by LGBTQ People of Color. Prior to that, Alice worked as the Director of the Queer Justice Fund at Asian Americans/Pacific Islanders in Philanthropy.
She serves on the boards of California Humanities and Borealis Philanthropy and on the Advisory Council for the Conscious Style Guide. Alice is a historian with a PhD from Claremont Graduate University, a MA from UCLA, and BA from Yale University. In her spare time, you can find Alice working on her podcast, Historically Queer, or enjoying the culinary delights of restaurants and bakeries with friends and family.
Target Audience
This is a community event open to all. 
Additional Details 
Accessibility: Stay tuned for venue accessibility options in your confirmation email before the event. Have questions before then? Contact registrar@ncg.org. 
Tickets: Please show your Eventbrite ticket at the door for admission.
Books: Books will be pre-signed. The author is not available to sign books.
Consent: Attendance at this event means you consent to live photography and videography.
Questions: Contact registrar@ncg.org with any questions. 
Partner Organizations
Sponsors